A cloud environment facilitates collaboration within your team. Users can freely share, edit, and comment on shared documents anytime, anywhere.
Charleston Technology Group specializes in creating custom cloud solutions that can increase security and boost productivity in your business. From cloud storage and e-mail to third-party application, we have you covered.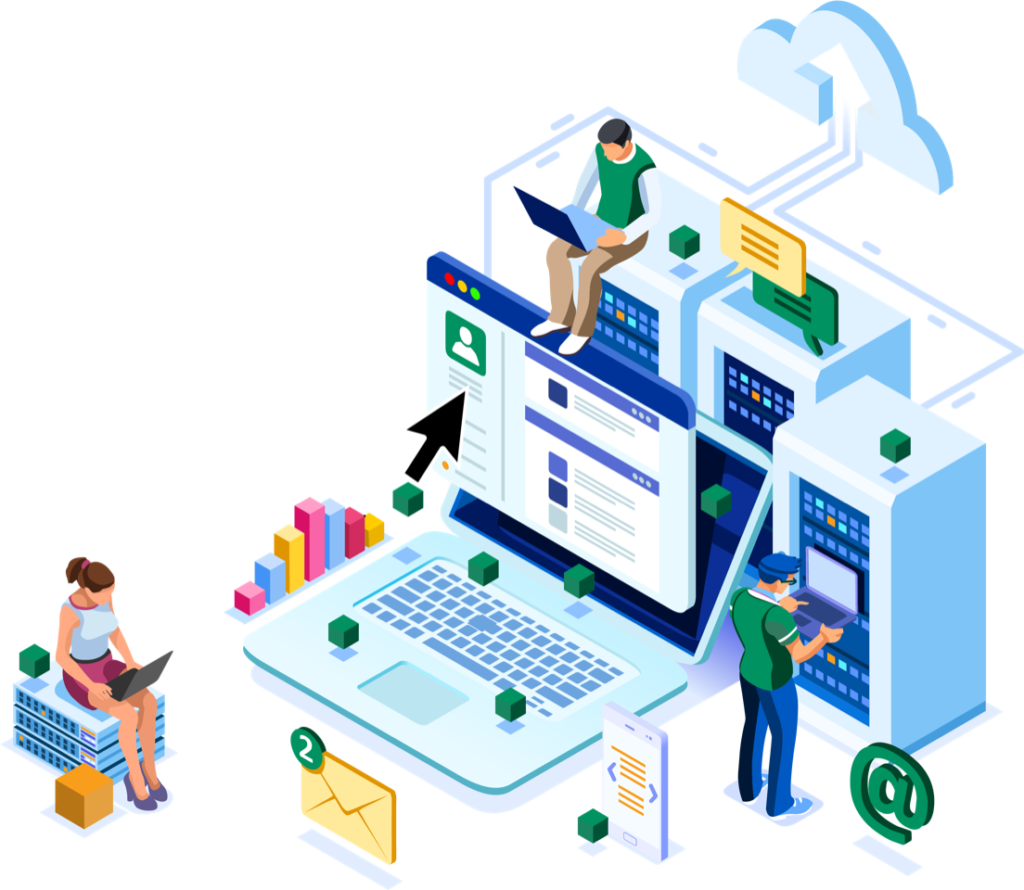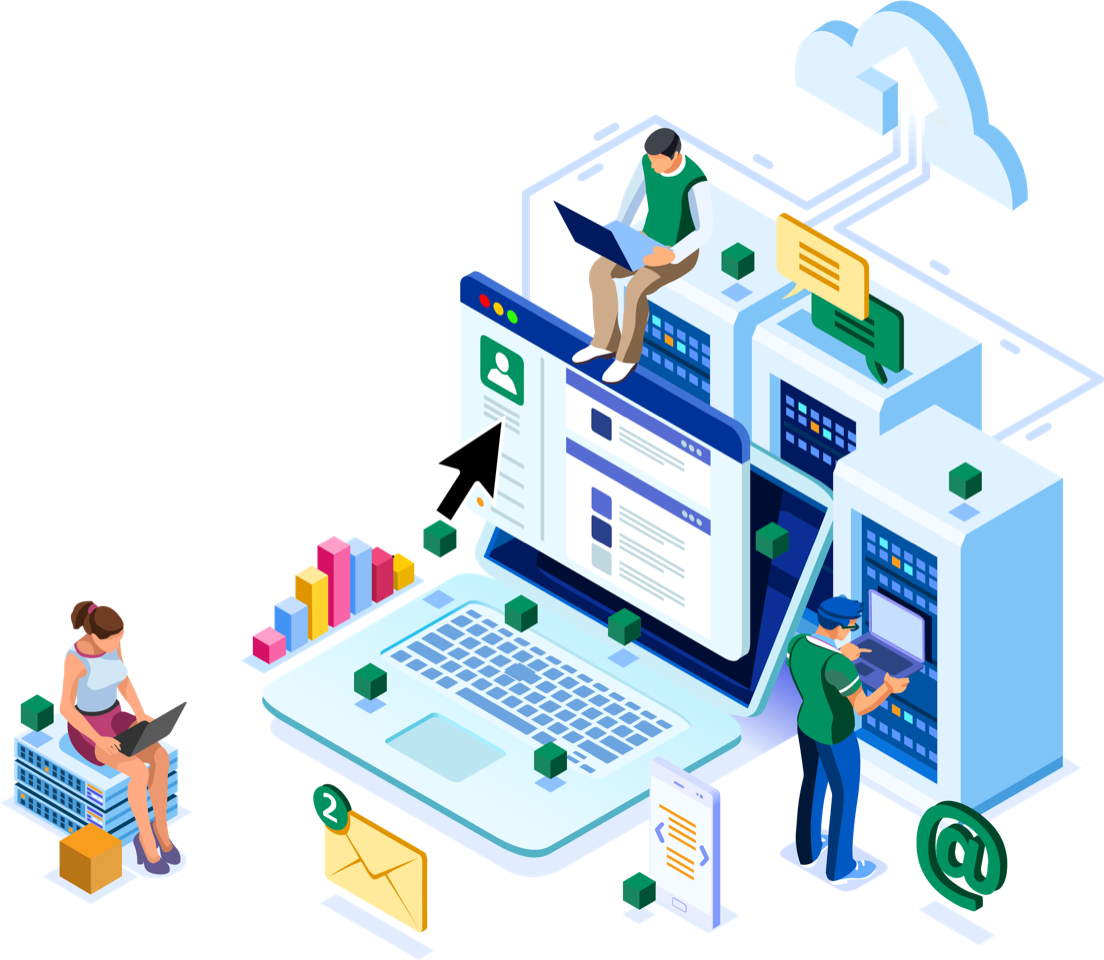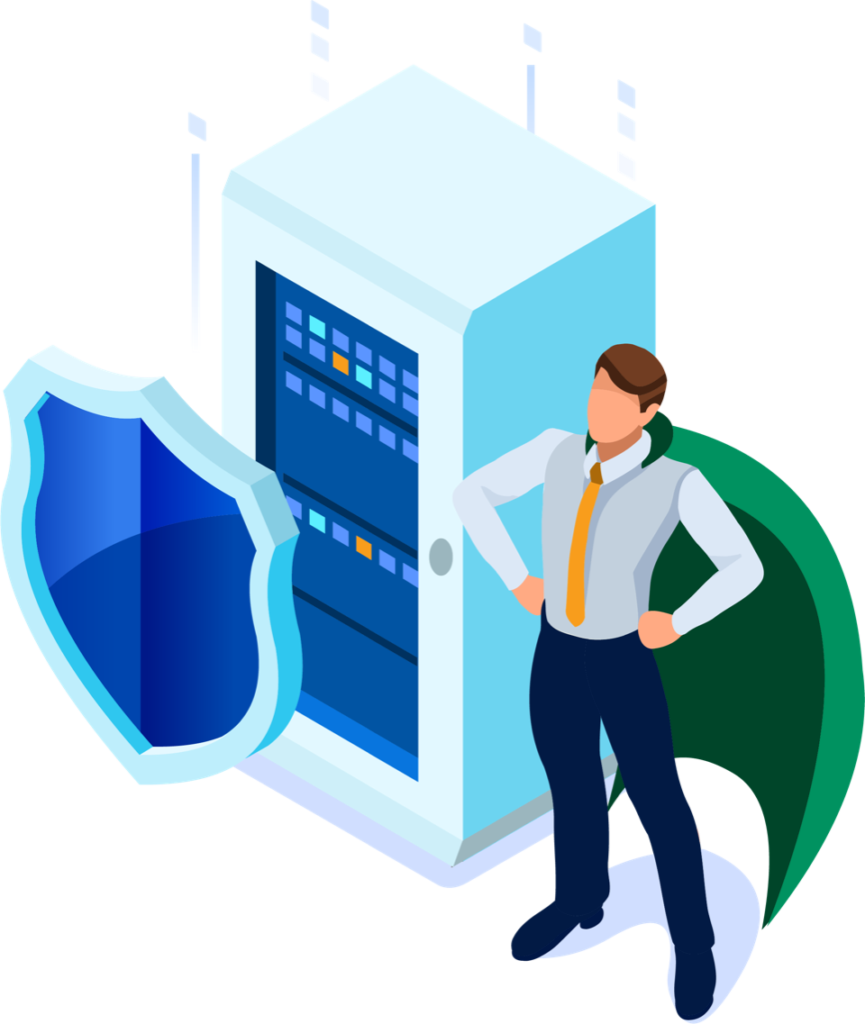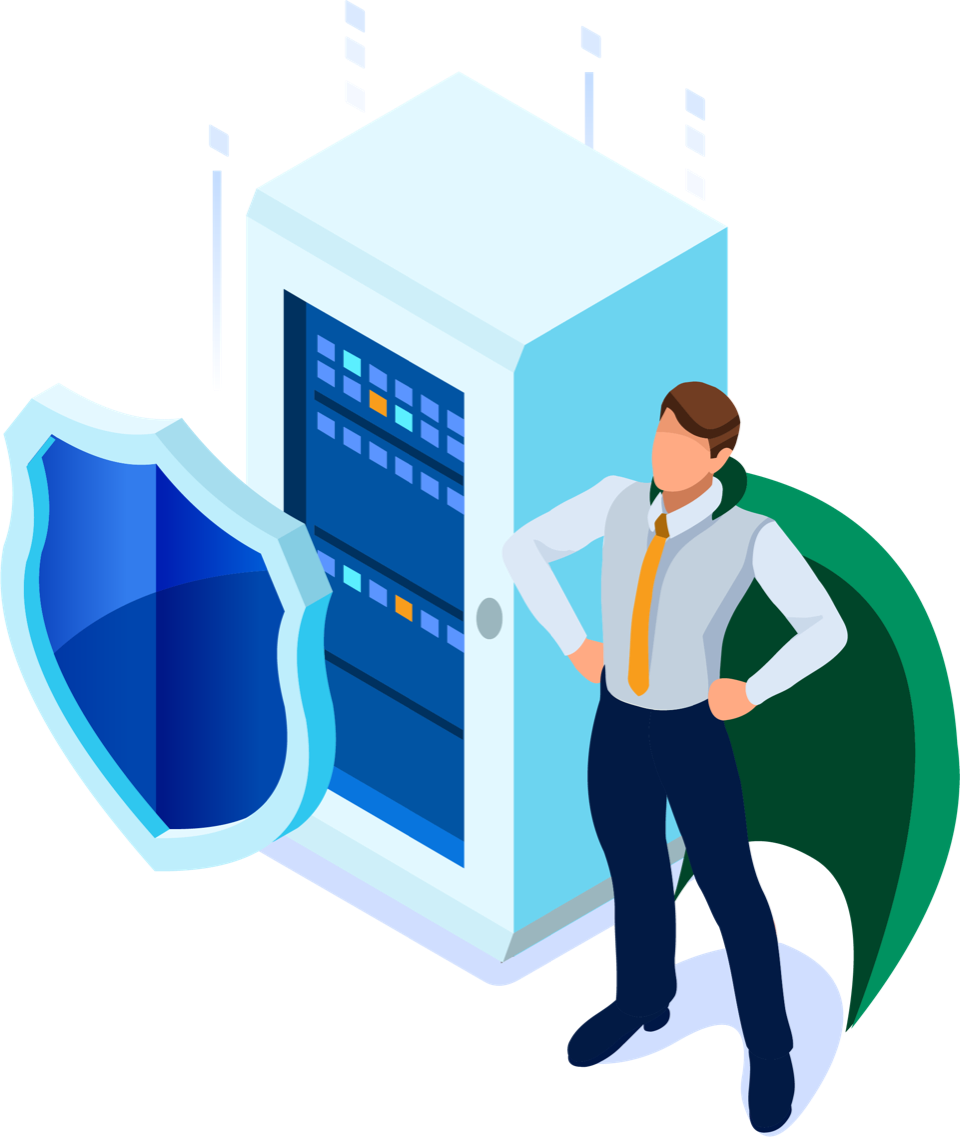 How can we help you today?
Advantages of Cloud Computing
In today's day and age, performance is key to running a successful business. Time is money. Moving to a cloud computing solution will streamline your processes, reduce downtime and increase productivity.
Security
Accessibility
Flexibility
Scalability
Affordability