Helping you take control of your IT
We are a talented group of IT professionals based in Charleston, SC, with over 15 years of experience providing IT Consulting, Managed Services, and Cloud Services to businesses of all shapes and sizes. We recognize that no two businesses are the same. Our goal at Charleston Technology Group is to create custom IT solutions that really fit the needs, budget, and goals of your business. 
From cloud hosting and e-mail administration to hardware recommendations and installation, we handle it all. At Charleston Technology Group, we care about our clients. We make sure your IT systems are streamlined, secure, and reliable, so you can focus on what you do best.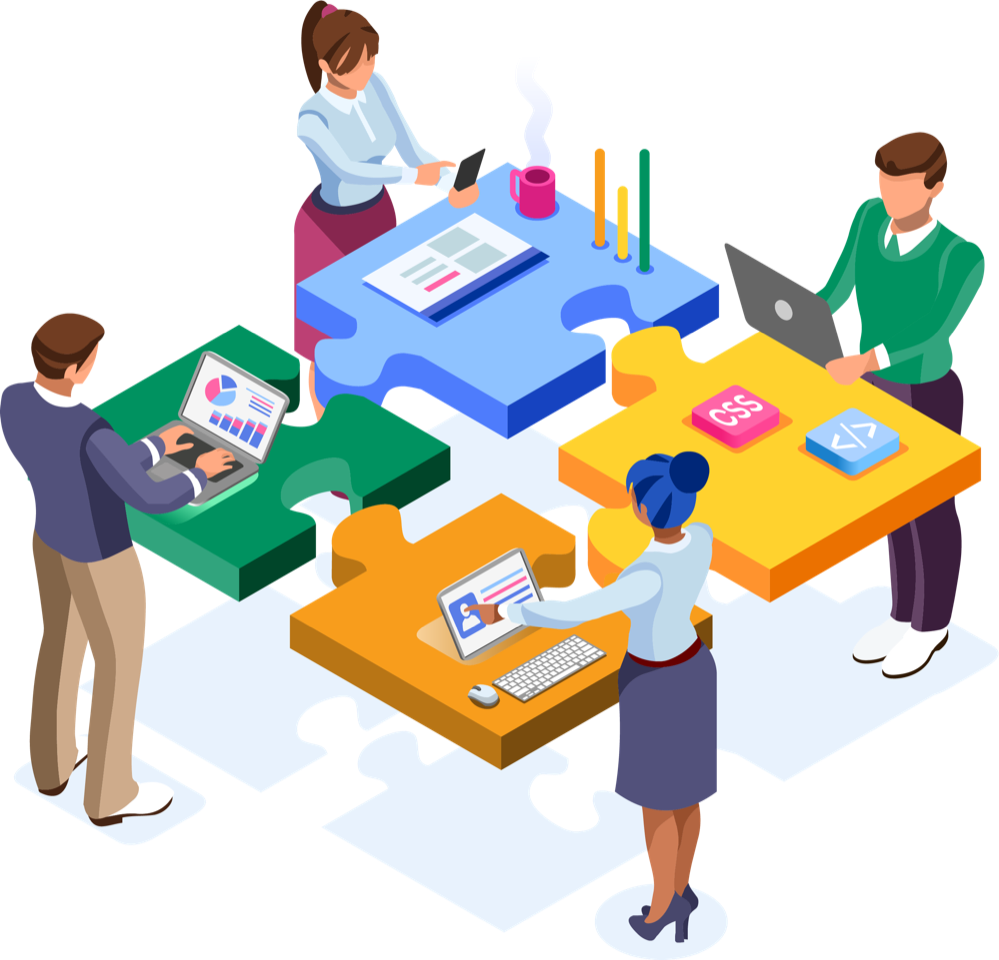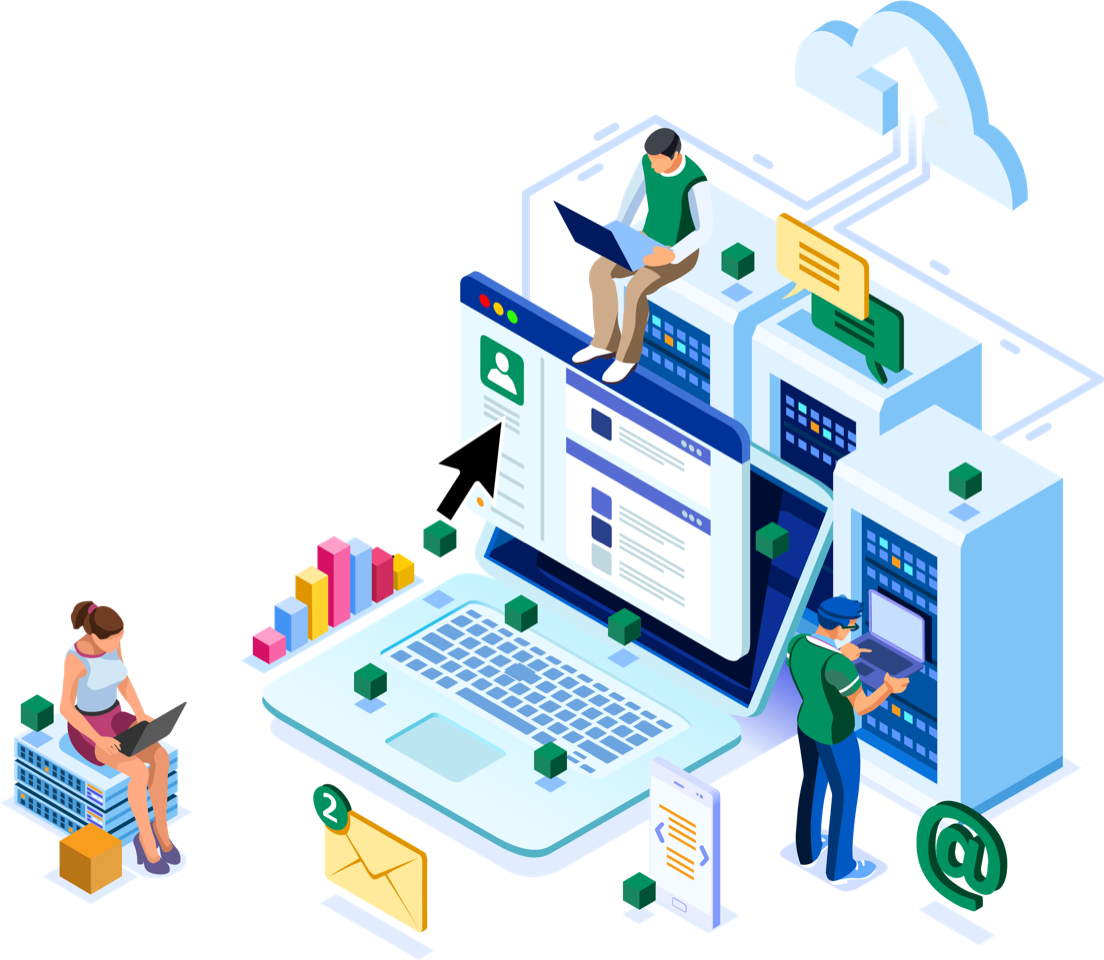 IT Consulting & Managed Services in Charleston, SC.
We've strategically partnered with the industry's leading hardware, software and cloud vendors to provide the best services for our clients.