IT Support Services in Charleston
Your trusted and reliable IT support and managed services provider in Charleston, South Carolina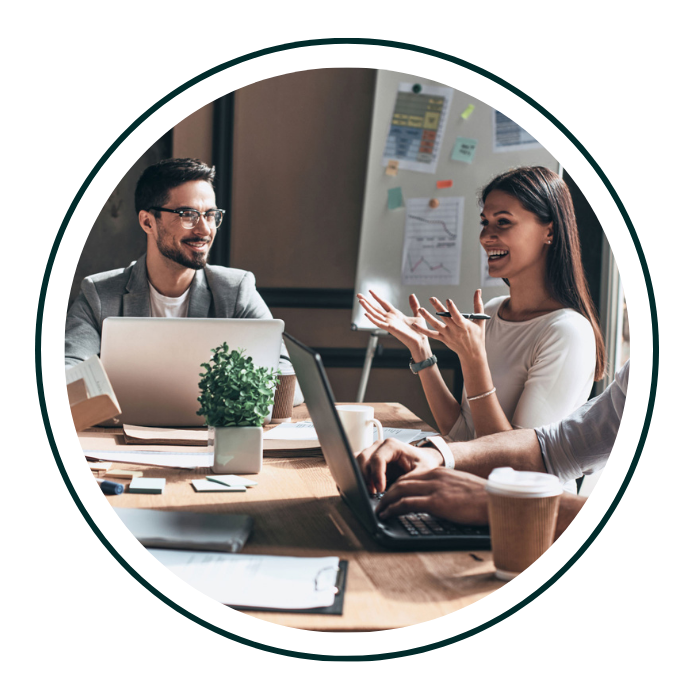 Charleston Technology Group
Welcome to Charleston Technology Group, your trusted and reliable IT support and managed services provider in Charleston, SC. We specialize in delivering comprehensive IT solutions tailored to meet your business goals. With our expertise in managed services, cloud solutions, advanced cybersecurity measures, and more, we are dedicated to supporting your unique needs.
All-in-One Business IT Solutions in Charleston , SC
IT Support Services in Charleston, SC
At Charleston Technology Group, we are your trusted IT support services provider in Charleston, South Carolina. With our extensive experience and commitment to excellence, we offer reliable and professional IT support tailored to meet the specific needs of businesses in the Charleston area.
Our team of dedicated IT professionals understands the importance of having a smooth and efficient IT infrastructure. We provide a wide range of IT support services to ensure that your systems run smoothly, allowing you to focus on your core business operations. Whether you need assistance with troubleshooting, hardware and software installations, network setup, or ongoing technical support, we have the expertise to deliver prompt and effective solutions.
As a local IT support company, we are familiar with the unique challenges faced by businesses in the Charleston area. We offer onsite and remote support options, allowing us to address your IT needs quickly and efficiently, minimizing downtime and maximizing productivity. Our proactive approach to IT support includes regular maintenance and monitoring to identify and resolve potential issues before they impact your business operations.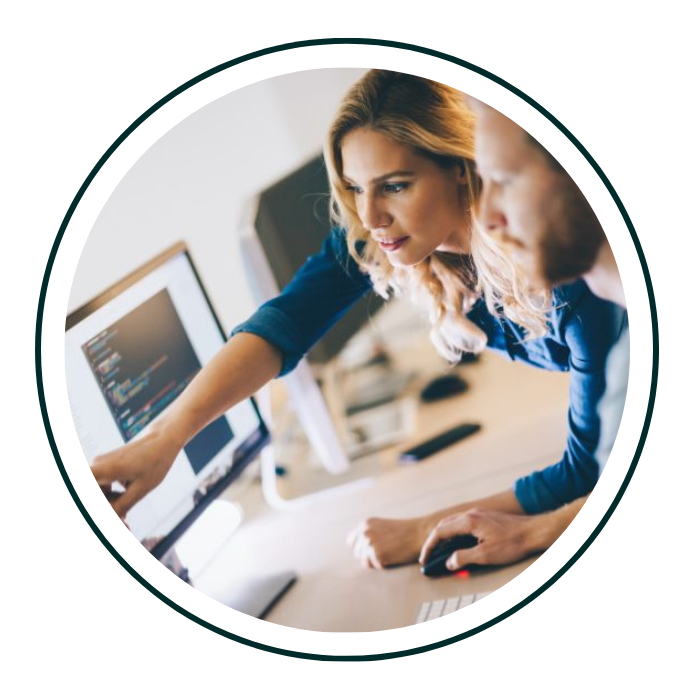 Feel free to contact us through filling out the form below.
You can also follow us on :