Cloud Services In
Charleston, SC
Users can freely share, edit, and comment on shared documents anytime, anywhere.
At Charleston Technology Group we offer cost-effective, scalable cloud services that grow with your business. Save valuable resources including staff, time and server space with our Cloud Service Management services in Charleston, SC. We consolidate technologies to reduce data centers, hardware, licensing and physical servers. By eliminating hardware costs, cloud services reduce expenses and give you clear, upfront capital costs with no surprises. Reduce downtime with the most advanced online storage and backup solutions available.
Our services have revolutionized how networks are created and shared so you can access your data from anywhere at any time. Files and applications are now mobile, giving your employees optimal flexibility. Charleston Technology Group can create a customized plan that meets your needs for storage, managed email, document collaboration, technical support and more. Experience easier collaboration and centralized software management with our customized business solutions and seamless integration.
Our Cloud Service Management is reliable and secure. We take your data security seriously, offering data encryption and fail proof backup strategies. Automate permissions and control access so users have access to the information they need. No matter how simple or sophisticated your needs, Charleston Technology Group has you covered so you can focus on your business.
What Cloud Services
Brings To You:
Let Us Be Your Cloud Service Provider.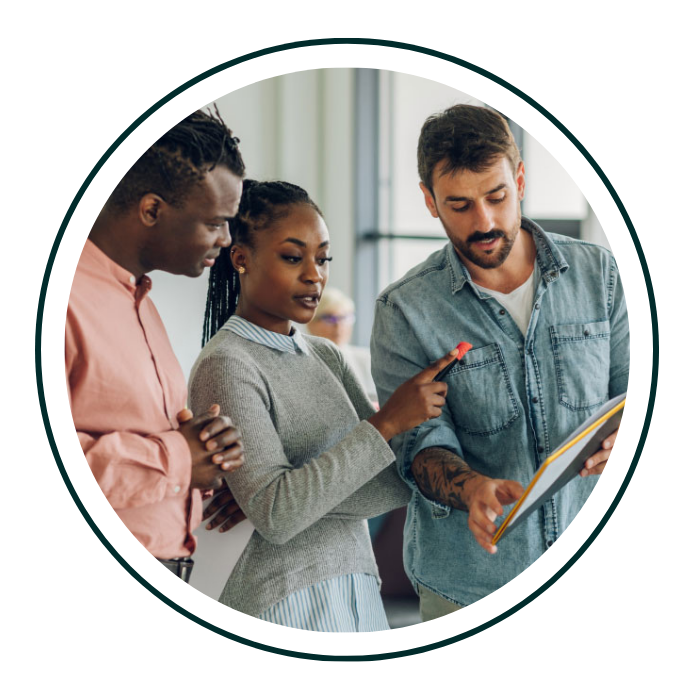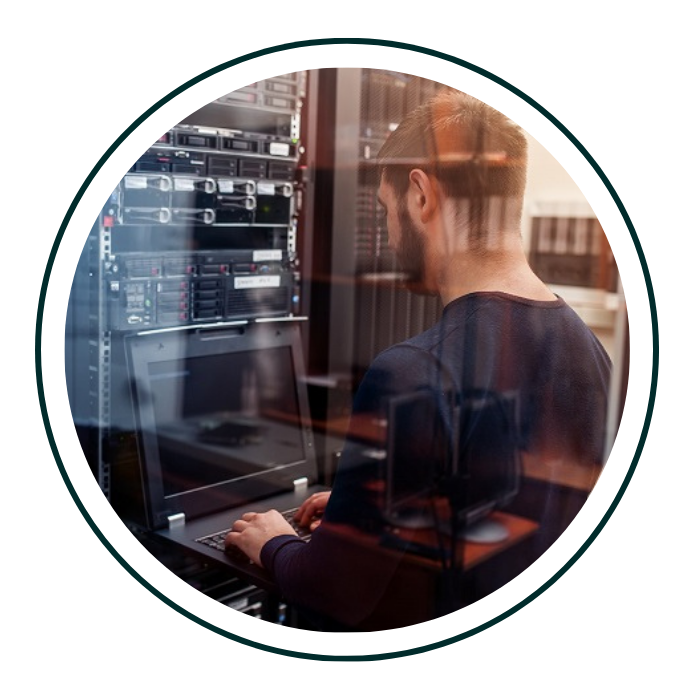 A Managed IT Company you can trust
In today's day and age, performance is key to running a successful business. Time is money. Moving to a cloud computing solution will streamline your processes, reduce downtime and increase productivity.
Security
Accessibility
Flexibility
Scalability
Affordability