Reliable disaster recovery and data backup in Charleston SC
Protecting your valuable data
the right way.
What Is Backup and Disaster Recovery?
Trust Charleston Technology Group for your reliable disaster recovery and data backup
Accidents happen. But losing data can be devastating for a businesses in the Charleston, SC area At Charleston Technology Group, we know how important your data is. Data is the heart of your technical infrastructure, holding years' worth of work and files. Our backup management and disaster recovery services protect your valuable assets and your business' future. We help you prepare for every possible scenario with our comprehensive disaster recovery solutions in Charleston, SC.
Is your data vulnerable? Storing your business data in a single source is a massive risk. Recovering after data loss can be catastrophic. Even if you're able to recover lost data, you can't get back the lost time and resources. Our goal is to provide a professional recovery plan to get you up and running as soon as possible. We get ahead of any potential problems with comprehensive data security, mail system recovery, expert monitoring, 24/7 assistance, data management and a remote disaster recovery plan.
What Backup and Disaster Recovery Brings To You:
Backup and Disaster Recovery Support

Daily Backups
Sync your sensitive data to the cloud to ensure backup and recovery

Onsite Backups
Backup lost or removed files within 15 minutes with our hourly onsite backup feature.

Fast & Easy
No more waiting for your data to being fully recovered. We guarantee fast file recovery.

Virtualization for Servers
Real time results reducing downtime for your Charleston business.

Daily Backup Reports
We monitor your daily backup process and make sure your data is syncing each day.

Onsite & Offsite Implementation
We can integrate a backup recovery plan in person or remotely.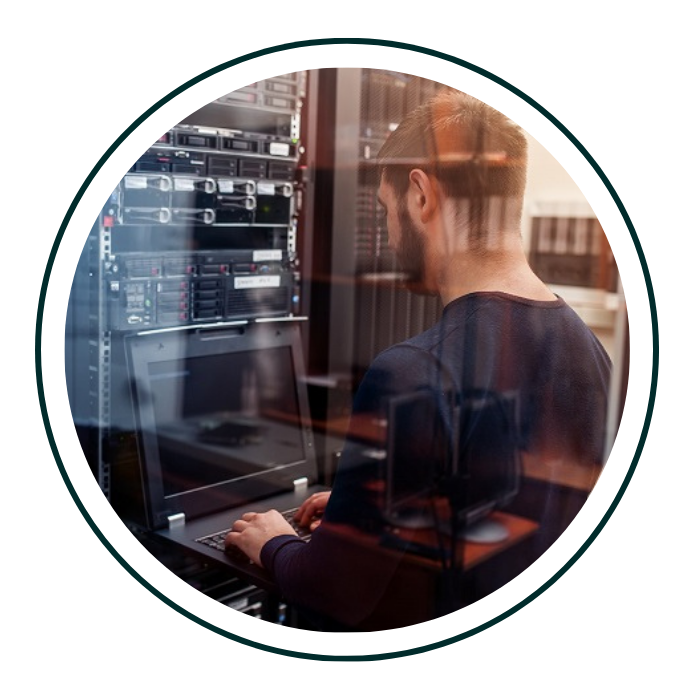 Keep your Charleston, SC business safe and secure with our backup and disaster recovery services. We use cloud technology, managing and monitoring your backups and utilizing a thoroughly tested recovery plan. Charleston Technology Group has provided IT service to the Charleston, South Carolina area for years. Our experts will provide a full assessment of your needs, implementing regularly scheduled data backup and a fail proof recovery plan. These services provide multiple, easily-recovered copies of your data so you always have access to the information you need.
Contact Charleston Technology Group to get the best disaster recovery plan and protect your data.
Disaster Recovery Support
Our Managed IT Data Recovery services are customized to your specific business needs and are proven to deliver. Charleston Technology Group prides itself on fast service and secure networks that will ensure your business is protected rain or shine.
Learn more about our network security and how we protect your sensitive data.