Managed IT Services in
Charleston, SC
Reduce stress, avoid unpredictable expenses and increase confidence in your IT.
Managed Services in Charleston
As your Information Technology service provider in Charleston, SC, our managed IT services can save your business money, increase efficiency and eliminate downtime. Our flat-rate service plan is a budget-friendly solution to your IT needs. Hiring contractors to fix broken tech is costly and time consuming. But, with a managed IT service plan, you're protected from costly surprises and big hits to your bottom line. No matter how pricey fixing the problem may be, you're locked into a reasonable flat rate.
Don't let technology issues get in the way of maximum efficiency and profitability. Even with an in-house IT department, it's difficult to stay ahead of the curve with constantly-evolving software and growing business needs. Our staff is fully equipped to handle all of your Information Technology needs, at a price you can afford. We keep your systems secure, up to date and running smoothly. Managed IT services at Charleston Technology Group allow you to scale at a dramatically more rapid pace than in-house IT departments.
By delegating your IT operation to our expert team, your staff can work without interruption and downtime. We take responsibility for your IT systems so you can concentrate on your business. We specialize in providing customized, comprehensive IT solutions, including system monitoring and security to maintenance and issue resolution. Charleston Technology Group understands how valuable your time is. We pay attention to the details so you don't have to.
Contact us today for a free managed services consultation to learn more about how Charleston Technology Group can help your business become more efficient.
What Managed IT Brings To You: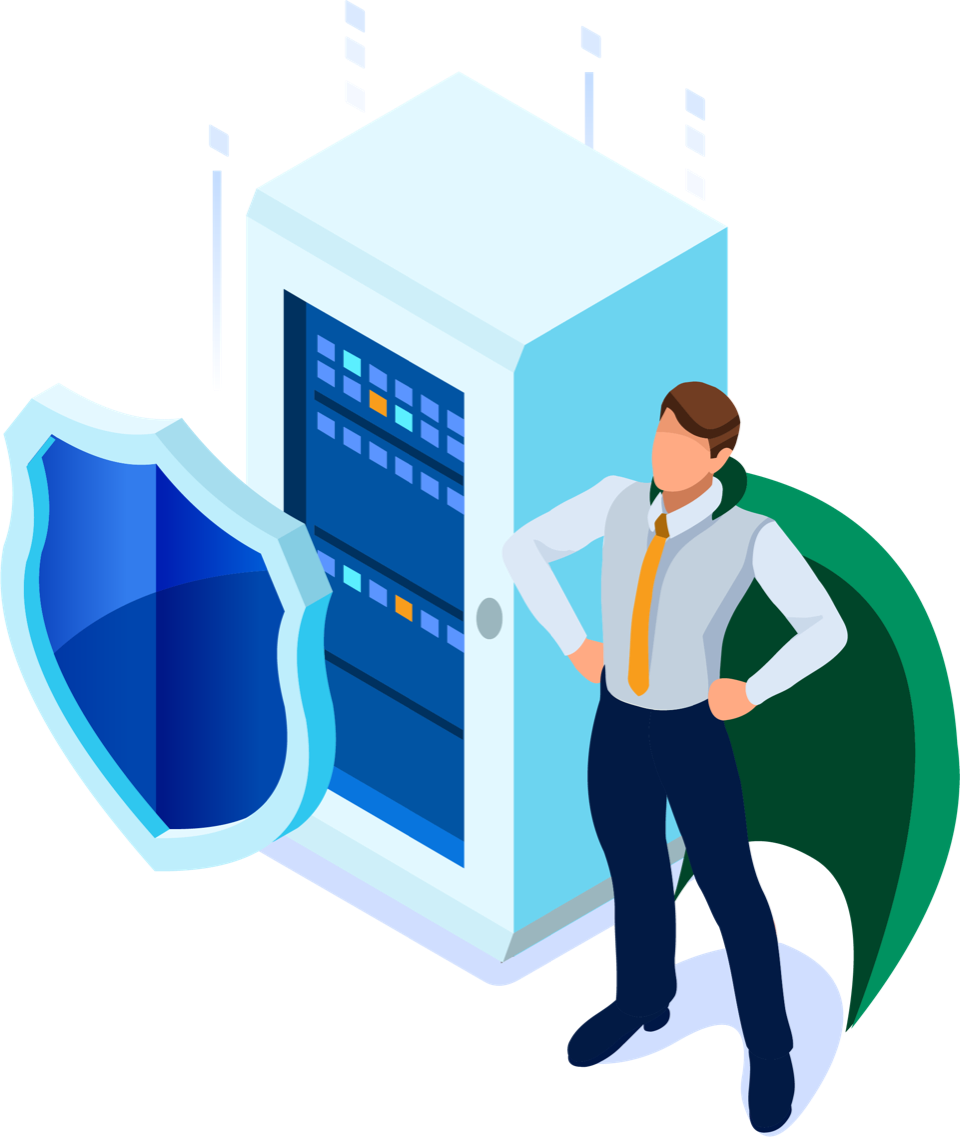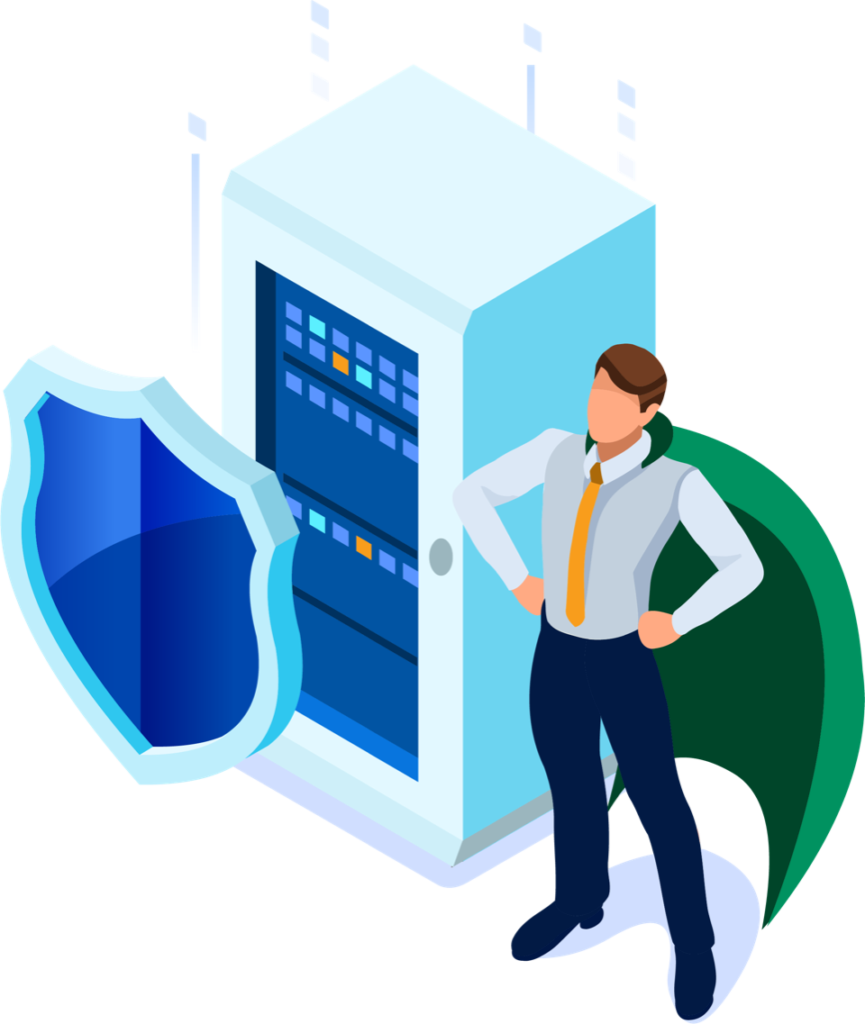 We provide Managed IT Services to businesses in Charleston, SC, and the surrounding areas
Streamline your IT support and increase productivity with our Managed Services. We offer network monitoring, automated maintenance and around the clock support at a price you can afford. We make sure your network is running smoothly and securely, at a price you can afford. We take the stress of IT away so you can focus on what you do best.
24/7/365 Support
IT Consulting
Monthly Services
Hardware & Software Implementation
Network Design and Maintenance
Network Security